From ordinary people,
For your ordinary day.
The Ordinary Day is a marketplace for goods that are made by small-scale and independent makers.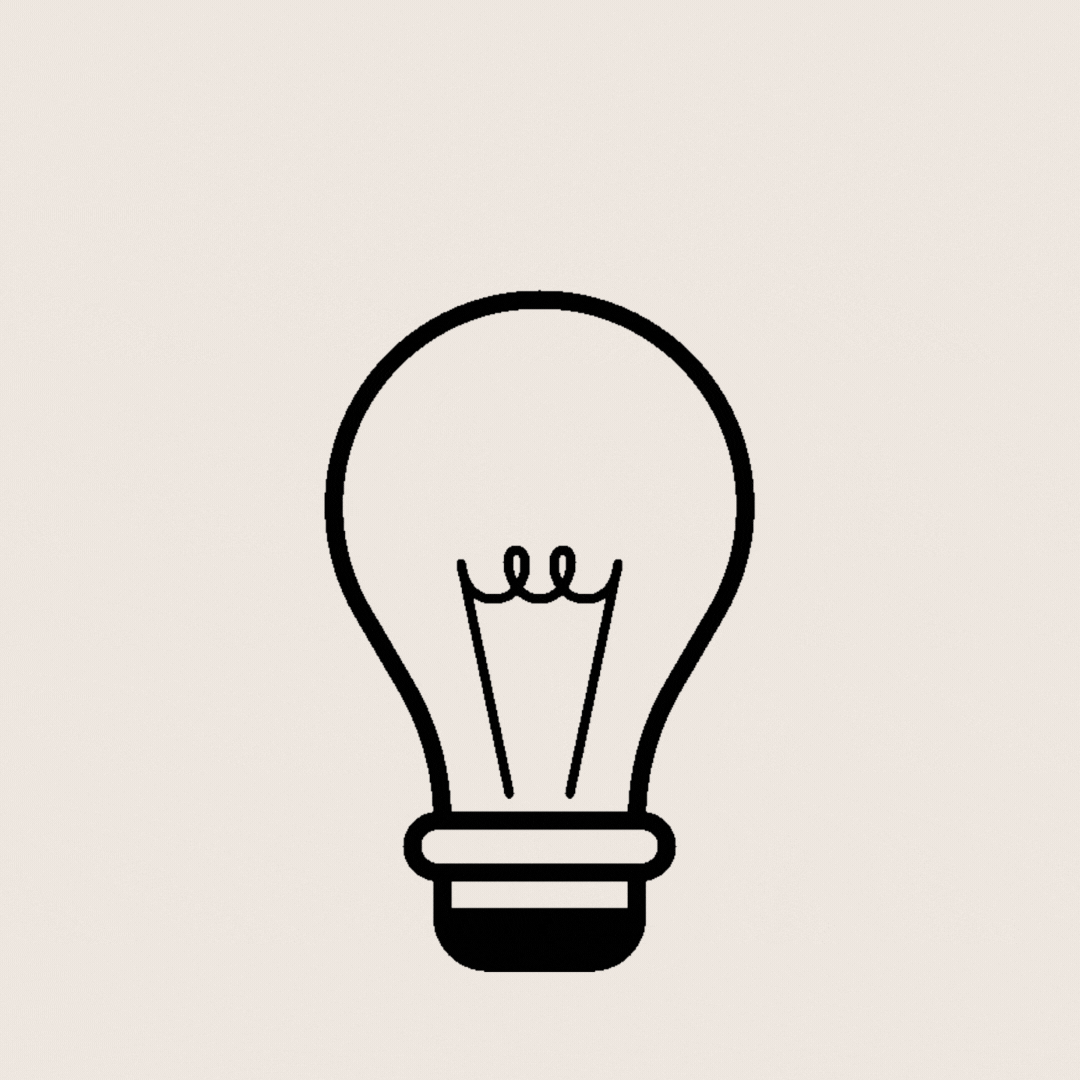 A curation of goods that are made with low environmental footprint and sustainable ingredients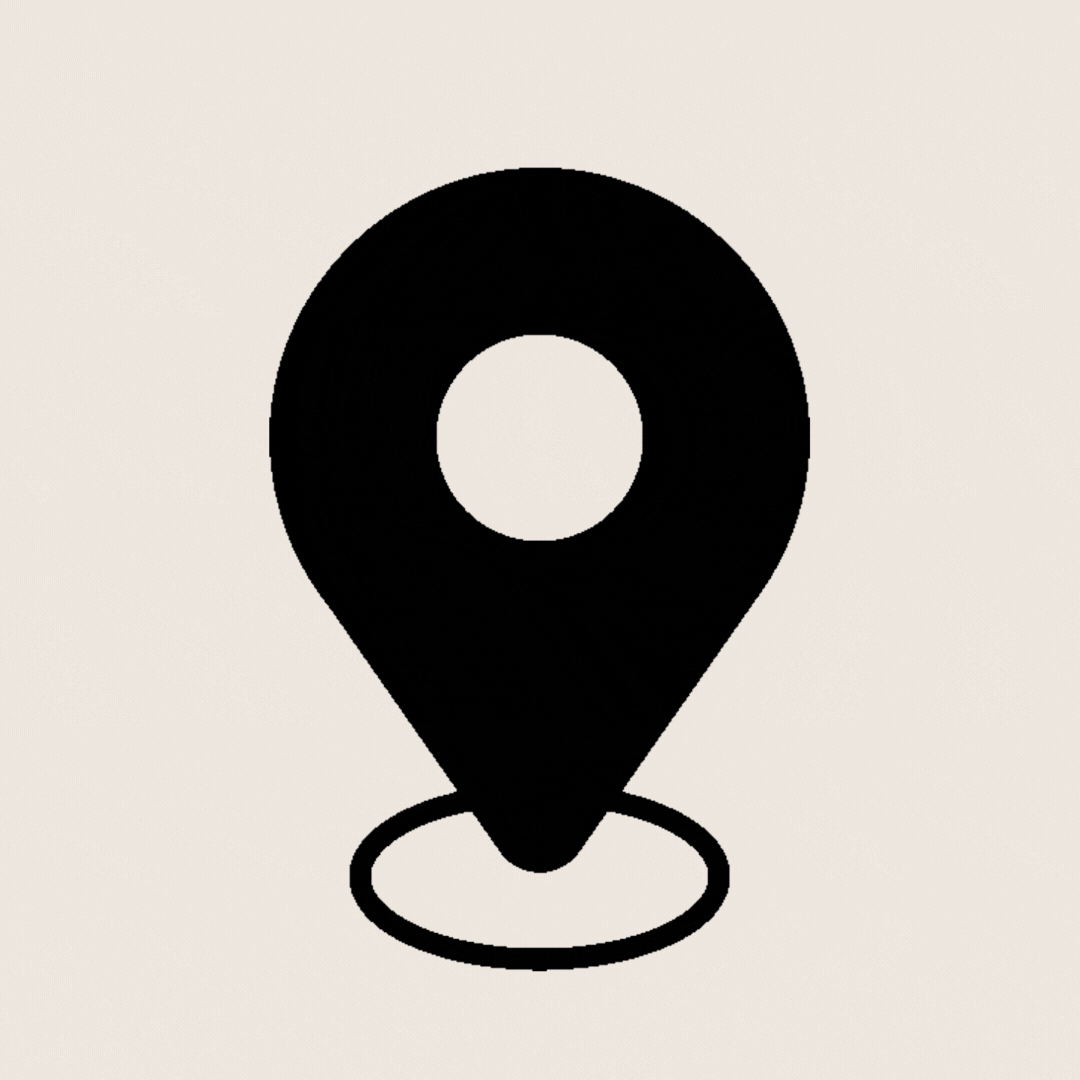 We are here to support small scale makers to grow with us sustainably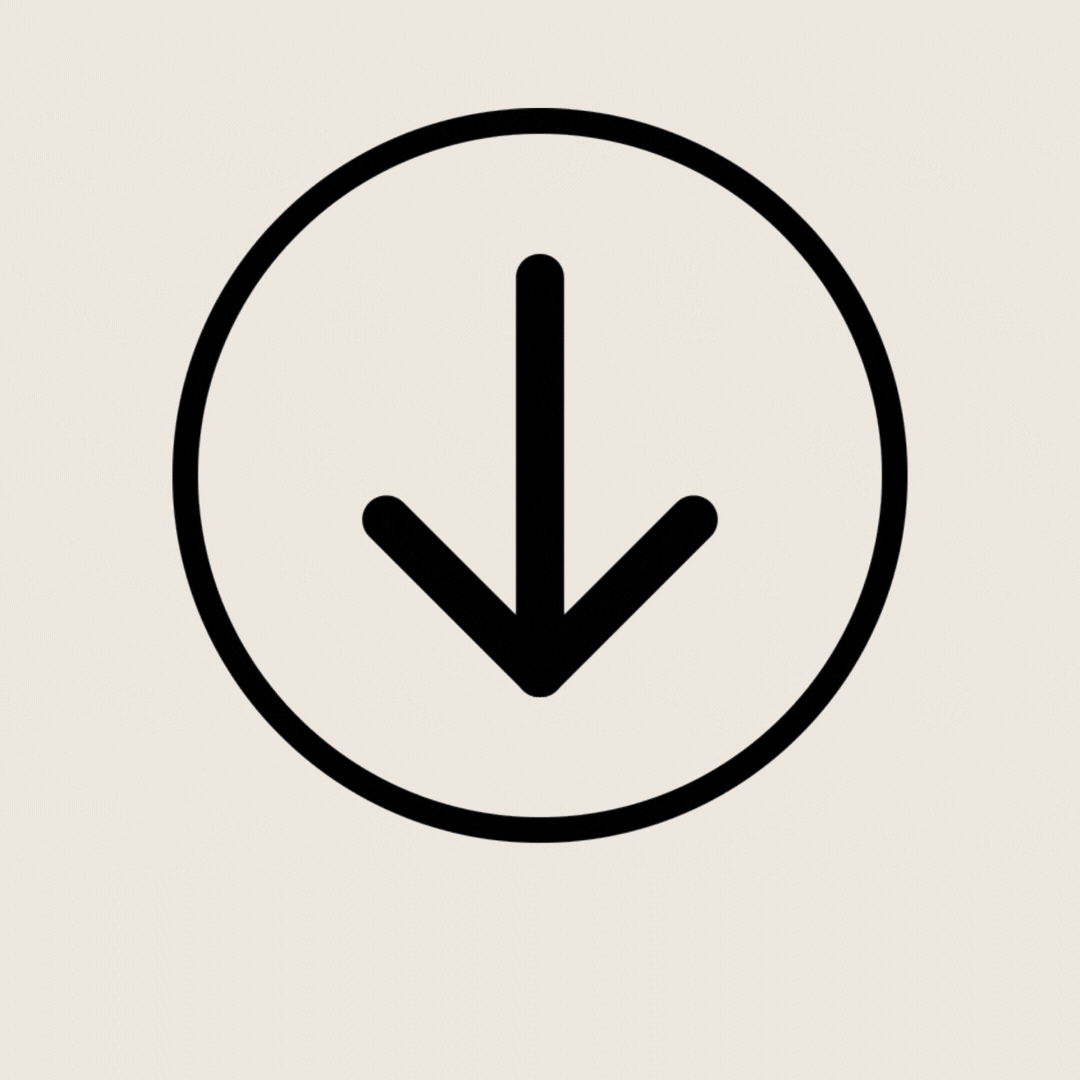 We are here to find simple solutions to reduce waste by promoting reuse
Spoil mom this year with one of our curated gift boxes
"Great product and amazing customer service! I've ordered both the sage & lavender and amber, sandalwood & tobacco scents before a few times. Ordering lavender in this packaging made it even more enjoyable - I would definitely recommend these candles to anyone!!!"

"Love this! Excellent service, fast delivery and great communication. Thank you so much!"
Want to sell with us? Talk to us!
Our collaboration options are unlimited!
You may like to hear their stories
Small products that tell great stories.